Posted on: 9th March 2018
Wellbeing Peterborough 2018 - Free Event 20th March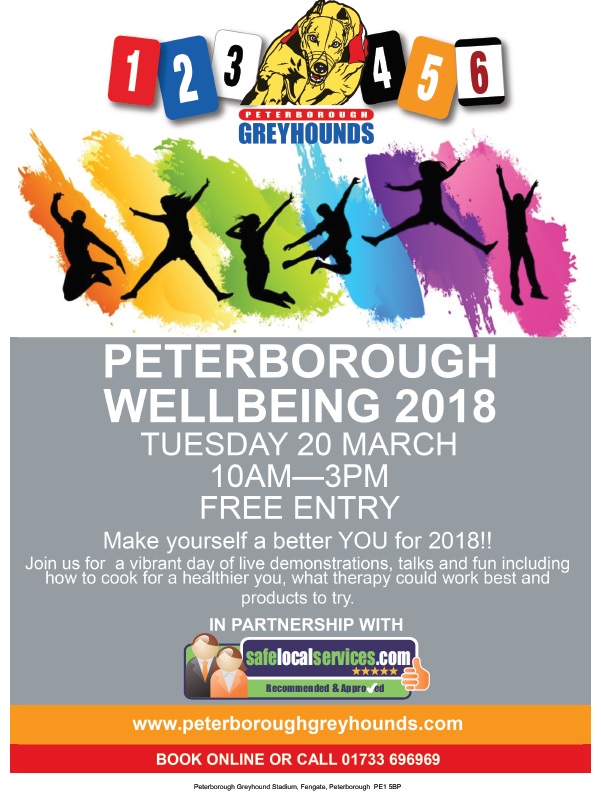 Make yourself a better YOU for 2018!
In partnership with Safe Local Services, supporting the National Day of Happiness, please come to our free Wellbeing Day on Tuesday 20th March 2018 from 10am to 3pm which covers all expertise within Safe Local Services Membership; mental health is a feature, as is physical and emotional health, financial advice too as that is often the root cause of emotional issues. We are offering advice on the day to both B2C and B2B about wellbeing both in the Community and Work Place. It's a celebration of openness and acceptance and taking positive action.
There will be a number of key speakers throughout the morning, demonstrations at stands throughout the day and James Birchall (Chef James) will be providing a talk and cooking demonstrations to educate that fresh is best and affordable.
Great raffle prizes too, all donated by our wonderful Members!
We will also have free therapy sessions throughout the event with Indian head massage, reiki, balancing, beauty treatments, hypnotherapy, foot clinic, diabetes awareness, skin care, alongside mobility products and relevant guest speakers throughout the day. We are opening our arms to offer hope that life can go on and there is support to all.
The agenda for the day is:
Peterborough Greyhound Stadium, Fengate, Peterborough PE1 5BJ
10:00am: Doors open

10:15am to 01:00pm: Speakers and topics

Victor Sacks (Wealth, Health & Happiness)
Olu Orugboh (De-stressing by understanding your purpose & fulfilling it)
Polly Lee (Financial stress & how to control it)
Paul Wainwright (The dream has ended)
Louise Moore (Focus on feet)
Keith Truman (My journey into hypnotherapy)
Rebecca Squires (The wellbeing journey)
Karen Ablett (The importance of the heart)
Esther Redman (Building confidence & resilience at work)

01:15pm to 15:00pm: James Birchall (Chef James) - talk and cooking demonstrations (starter, main and dessert)

15:00pm: Raffle prize draw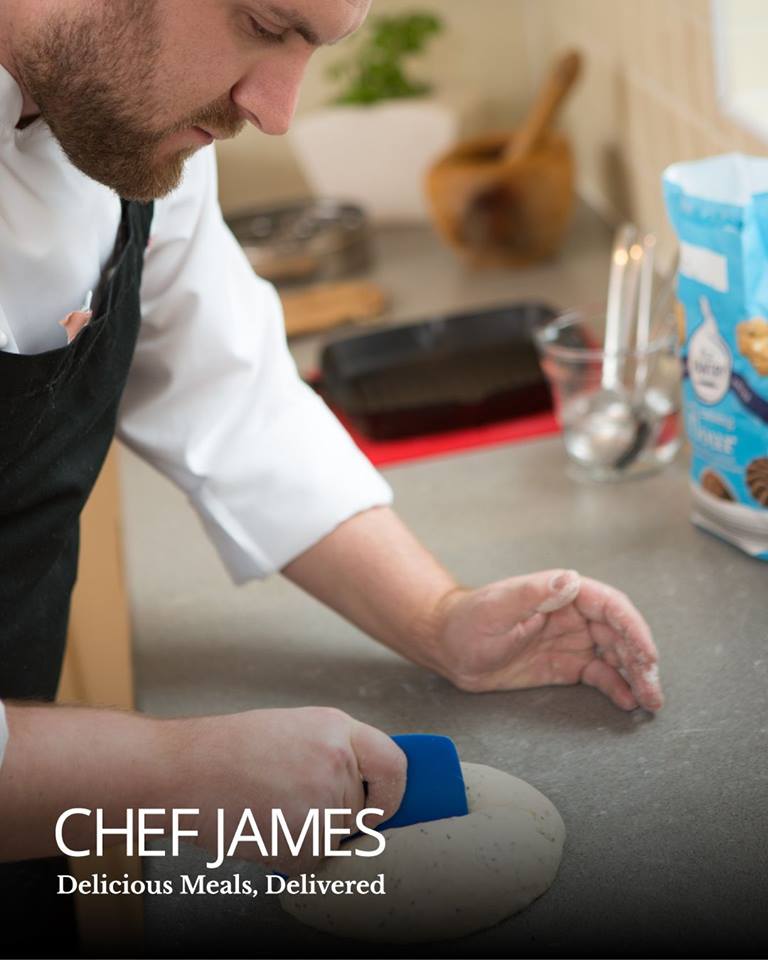 Safe Local Services is the new sister brand to Safe Local Trades, providing you with a platform of local trustworthy service providers within the PE postcodes; we have collated the most skilled professionals to cater for every need in your life and your friends and loved ones.
Tuesday 20th March - everyone welcome! Come for the whole event or drop in any time.
To confirm your attendance, go to our Facebook Event page and click 'Going'!
We look forward to seeing you there.