Posted on: 7th December 2019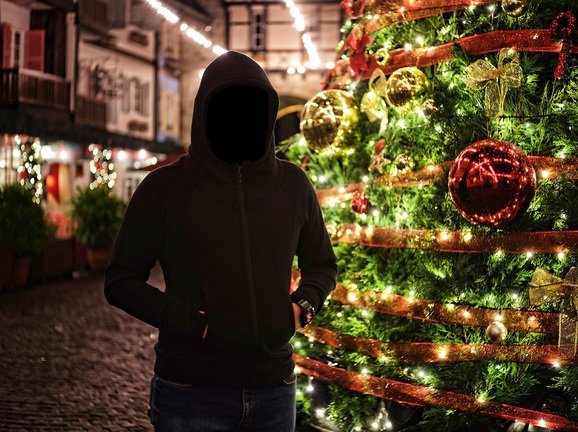 Stay Merry, not miserable, in the run up to Christmas
'TIS the season to be jolly – but as we prepare for the season of goodwill, not everyone shares the Christmas spirit.
With many of us starting the Christmas shopping earlier, there is a fair chance that many of our shop purchases and online orders are beginning to pile up.
So, with gifts galore adding to the decorations, tree, food and drink - December is a time when many of us let our guard down, among the excitement leading up to the big day.
For opportunist thieves, visible presents under the tree, open car boots full of shopping while loads are being taken into the house and even the possibility of an unlocked garage or parcels left behind bins are rich pickings which can turn your Christmas from being Merry into Miserable!
Pick pockets and purse dippers will also be out in force, looking for easy pickings whilst we are out shopping for gifts. Remember, pickpockets are very skilled at what they do. They know all the tricks and are extremely light-fingered with most of their thefts only taking a second or two.
And let's not forget the increasing number of online scams – with retail fraudsters using the festive season as prime crime time.
Equally, flaws in home security while out and about visiting friends and family are a beacon to thieves – so always remember to check your alarm and never leave doors, windows or garages unlocked.
Some tips for a safe and happy festive season:
Don't leave presents in full view – either in the home or in the back seat of the car.
Shorter days mean longer time for thieves to be in operation – always lock your car and front door when entering your home.
Keep a light on indoors and outdoors if you are out visiting friends or family.
It may be an idea to fit some motion detector security lighting – it won't just be carol singers who come calling.
If you are expecting parcels or deliveries whilst you are away from home, try and arrange for them to be delivered to an alternative address instead of them being hidden by the bins!
If buying bikes and / or electronic equipment for Christmas – mark them with your postcode.
If using outdoor festive lighting, ensure cables aren't passed through windows, leaving enough gap for burglars to make use of.
Away over Christmas – plan ahead. If you're going away arrange for a neighbour to park on the driveway to help create the impression someone is home. Do not post your plans on social media.
And when it comes to shopping:
DO's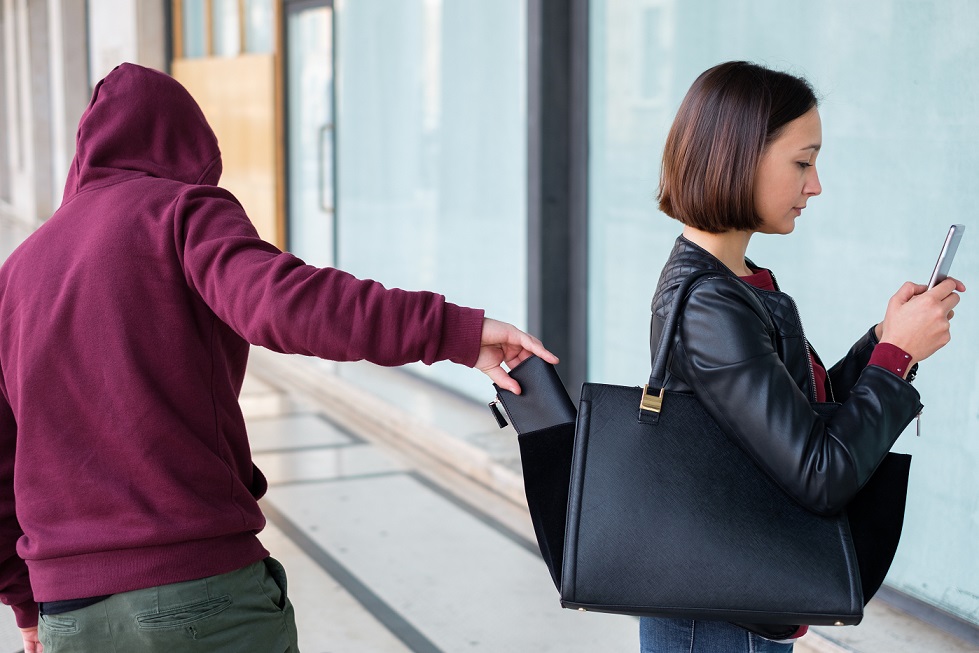 Do keep purses and bags closed and secure at all times
Do conceal your wallet in a buttoned or zipped pocket where it doesn't bulge
Do carry bags in front of you or diagonally across your chest
Do return cards to your purse or wallet quickly and zip it up or button it
Do use a money belt if you're carrying a significant quantity of cash
Do keep your valuables out of sight
Do keep a list, separate from your wallet and phone, of contact numbers of family in case your phone is stolen
DO NOT's
Do not place your mobile phone or wallet in your back pocket
Do not hang your bag or any items on the back of a chair
Do not leave anything on the back of a pushchair
Do not place your belongings out of sight on the floor including shopping bags
Do not show your money - keep it safely in your pocket and when using the ATM, always ensure that your money has been secured in your purse or wallet before turning away
For any home security improvements, we have locksmiths, alarm and CCTV installers, electricians and many other traders who can help. Click to the homepage at www.safelocaltrades.com to select your vetted and recommended trader now.