Posted on: 31st January 2017
Selling your property in 2017?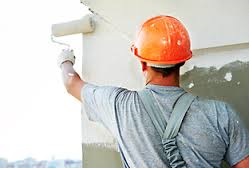 Get your house in order and don't fall foul of property turn off if you are selling your home in the New Year.
THE start of a new year is often when people re-start their thoughts about moving home.
But if you are in the process of getting your house sale-ready, it may be worth thinking about some do's and don'ts when it comes to attracting sellers.
According to a recent survey, which details the 10 biggest issues preventing sellers from getting the asking price when selling their homes, bad smells top the list for homebuyers.
Inspired Wallpaper asked 1,500 people what the most likely issues are that would put them off buying a house when viewing a property and 36 per cent said this was the biggest reason.
Behind unpleasant smells on the list were bad layouts and DIY disasters, with outdated fixtures and fittings and clutter close behind. In addition 13 per cent named garish décor as their biggest turn-off.
And in 7th position on the list is mould, followed by lack of character and a disappointing garden.
The research highlights just how important it is to present your home without these irritations because they could result in lower bids for the property and possibly cost the homeowner a sale.
So, if you are looking to sell your home in the near future, and are aware that your home may be in need of some TLC, call in the professionals to ensure you have the best possible chance of attaining the asking price for your property.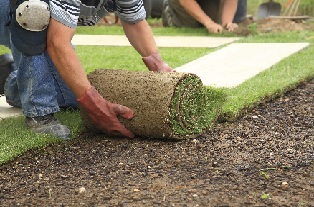 From simple DIY jobs, tweaks and touch-ups to complete room revamps and garden transformations, at Safe Local Trades we have trusted and recommended tradespeople covering the Peterborough, Stamford, Deepings, Spalding, Bourne and Huntingdon areas – as well as parts of the majority of Cambridgeshire.
With the help of the experts at Safe Local Trade, we can help you to create a unique, welcoming ambience that reflects elements of your personality without putting off future buyers.
To source reputable traders for all your DIY, home and garden maintenance jobs, click on the Home button and use the Search options.