Posted on: 23rd December 2019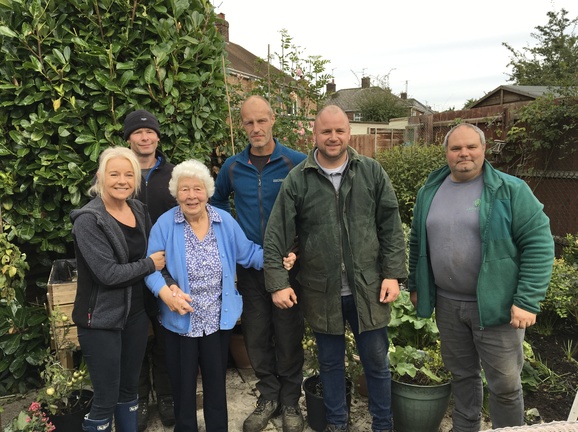 Safe Local Traders team up to offer SOS Garden Makeover
A group of property and landscaping professionals from Safe Local Trades recently joined forces to come to the rescue of an elderly Peterborough widow; who was on the verge of being scammed out of hundreds of pounds by rogue traders.
The 91 year old victim became suspicious when she was greeted by a smartly dressed man claiming to be a gardener from a local company her daughter had found online.
The man quoted an initial £200 to cut back a small number of branches in her overgrown garden. The lady became worried when he said the workers would return in a few days to continue the job at an additional cost of £700.
On contacting the police, the branches were found fly-tipped in the cemetery close to the victim's home.
She was then put in touch with Safe Local Trades – which has been championing the consumer, promoting tried and tested local tradespeople and working to stamp out rogue traders since 2008.
Members responded with offers of help and gave their time and service for free.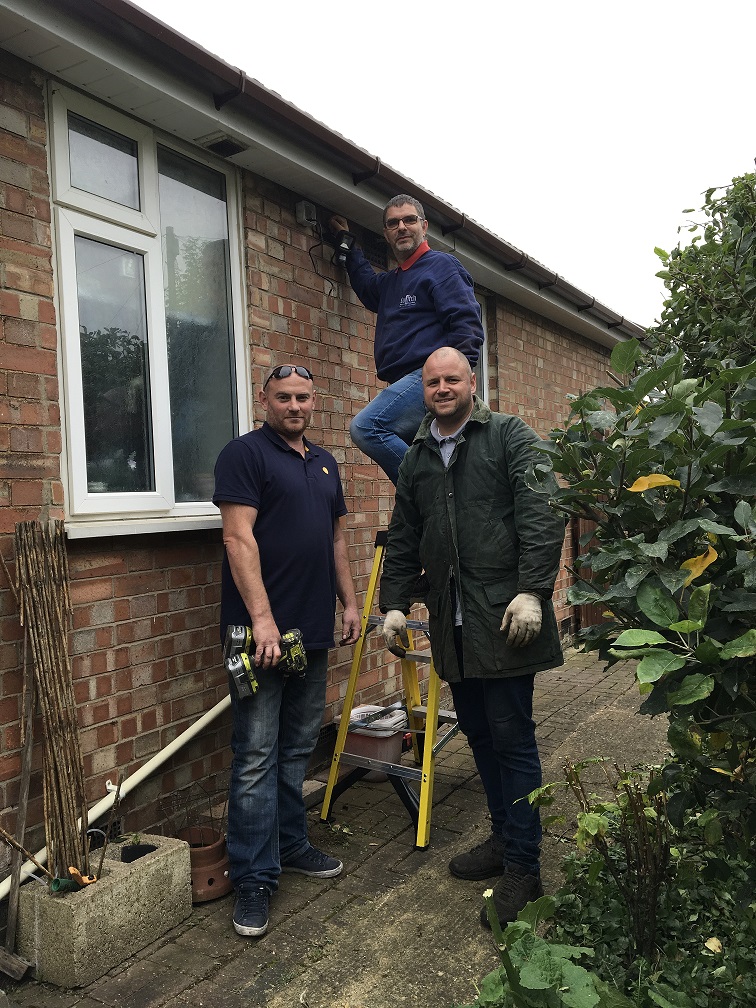 Eileen Le Voi, Director of Safe Local Trades, said "Members like these are the very essence of Safe Local Trades, and thank goodness for this lady that they were able to answer and deliver on her SOS – she was very lucky not to have parted with her money.
"All these fantastic trades showed true professionalism as well as compassion for one of the growing number of elderly people in this area who suffer misery from rogue traders.
"I cannot reinforce enough the message to only used tried and tested tradespeople – and never to be pressured into agreeing to works suggested by doorstep traders and even more so, handing over cash if you are unhappy with the finished work. Leaflets and vehicle signage can also look very professional – along with offers that sound cheap and enticing."
Thank you to members Paul Birkett of MRB Gardening, Jim Reynolds and John Jenkins of JJ Tree & Landscaping Services, Martin Hardy of Artificial Turf Care / ATC Garden Maintenance, Colin Underwood of Switch Electrical Services (who installed some security lights) and James Clarke who repaired the broken trellis.