Posted on: 28th June 2022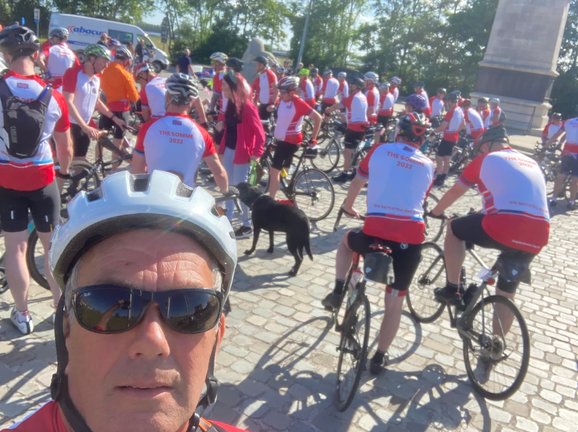 Pedal power for Help for Heroes – city heart op patient Steve's epic bike ride
DESPITE searing temperatures hitting 40 degrees, city trade professional Steve Bedford has raised almost £2,000 for Help for Heroes during an epic 350-mile cycle ride.
Just weeks before he is due to celebrate his 65th birthday, dry-liner Steve, a valued member of Safe Local Trades, completed the five-day Big Battlefield Bike Ride - The Somme, through Belgium and France.
The challenge for Steve is even more remarkable in that it came less than a year after he underwent surgery for a quadruple heart bypass at Papworth Hospital.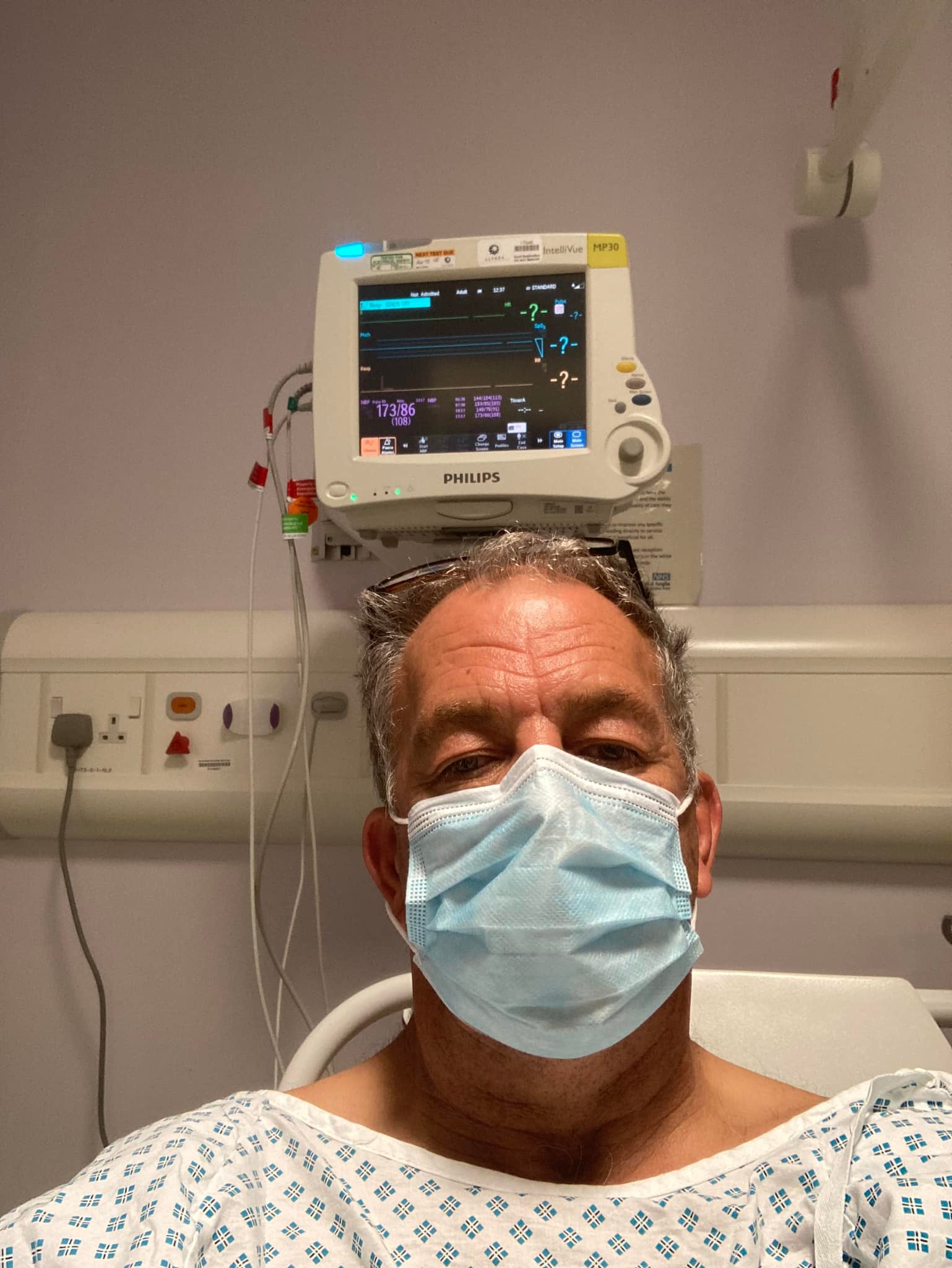 As well as honouring the thousands of servicemen and women who fell during World War I, Steve says he is also wanted to pay tribute to the NHS.
Despite a relatively straight forward start, the heatwave in France temporarily threatened to railroad Steve's incredible efforts.
However, he received a medical check and was given the all clear to carry on.
Steve says he built up an incredible camaraderie with other rides during the emotional event and plans to repeat the challenge again next year.
"Each day we stopped at one big memorial where there would be a piper and a bugler and there would be a guide there to talk through the battle that happened there - it was incredibly emotional.
"Some of the ex-squaddies would also talk about their story and post-journey. These guys were given huge respect from the 150 cyclists taking part.
"Although I was elated to finish, it was very emotional as it was at Compinge where the armistice was signed. I can't really put it into words – I was also happy to be with new-found friends while feeling sad that the event was over. I also really needed a beer!
The ride saw Steve cycle around 70 miles a day. He says he is indebted to the medical team that supported him in getting him back on his feet following surgery, enabling him to return to work in January.
He said: "I really want to pay tribute to the NHS for giving me a new lease of life. Some people undergo heart surgery without the support to join a rehabilitation programme and carry on with rebuilding their lives."
After being given the all-clear from the hospital last October, Steve embarked on a strict fitness regime after completing his medically advised series of exercises. He joined a gym and now loves getting out on his bike.
Steve (pictured at the time of his surgery and also during the charity ride) funded the entry fee to the event himself, but he still needs your support to get him to the £2,000 target – see https://www.justgiving.com/fundraising/steven-bedford4