Posted on: 18th April 2023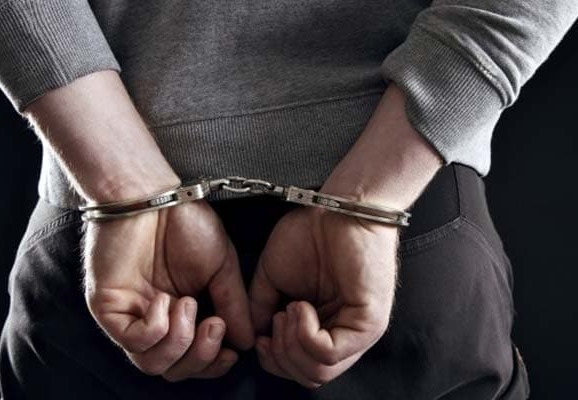 National crackdown in UK's biggest ever fraud operation
NONE of us like the thought of our friends, family or ourselves being scammed, and duped into parting with cash or even personal security information.
Rogue traders, hi-tech scammers, or cowboy service operators can catch even the wariest of people off their guard; often appearing to be genuine, professional or authoritative.
Scams are becoming more and more sophisticated, but there has recently been some great strides made in the ongoing fight against fraud.
According to Action Fraud, 142 arrests have been made in the UK's biggest ever fraud operation led by the Metropolitan Police – resulting in an international one stop spoofing shop being taken down.
More than 200,000 potential victims in this country alone have been directly targeted through the fraud website iSpoof in recent weeks.
At one stage, almost 20 people every minute of the day were being contacted by scammers hiding behind false identities using the site.
iSpoof enabled criminals to appear as if they were calling from banks, tax offices and other official bodies as they attempted to defraud victims.
Victims are believed to have lost tens of millions of pounds while those behind the site earned almost £3.2 million in one 20-month period.
iSpoof allowed users, who paid for the service in Bitcoin, to disguise their phone number so it appeared they were calling from a trusted source. This process is known as 'spoofing'.
Criminals attempt to trick people into handing over money or providing sensitive information such as one time pass codes to bank accounts.
The average loss from those who reported being targeted is believed to be £10,000.
In the 12 months until August 2022 around 10 million fraudulent calls were made globally via iSpoof, with around 3.5 million of those made in the UK.
Of those, 350,000 calls lasted more than one minute and were made to 200,000 individuals.
Losses reported to Action Fraud as a result of the calls and texts via iSpoof is around £48 million.
So please don't forget that you can report fraud or cybercrime to Action Fraud any time of the day or night using the online reporting tool – visit www.actionfraud.police.uk
You can also report to Action Fraud by calling 0300 123 2040 Monday to Friday 8am - 8pm.
Tips on preventing cybercrime:
Keep your software updated
Enable your system firewall
Use different / strong passwords
Use two factor authentication on your online services
Monitor your children's online activities
Shop only from secure and well-known websites
Activate your email's anti-spam blocking feature