Posted on: 11th October 2019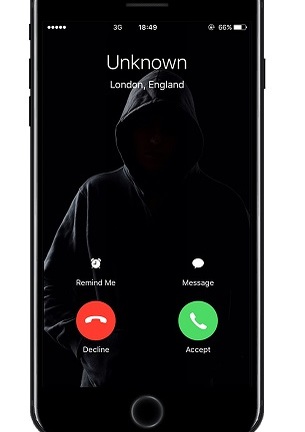 Misery and mayhem being caused by a new wave of scams
This has been the summer of scams, in the form of postal, telephone and on-line fraud attempts – targeting everyone from holidaymakers to online daters.
One of the latest and perhaps not so well-known scams is again targeting consumers, this time via automated phone calls pretending to be from their bank or credit card company.
Banking and finance trade association UK Finance has said it has received dozens of reports of these scams, and is urging consumers to stay alert.
Victims have received an automated phone call claiming to be from their bank or card provider, saying there has been a suspicious transaction on their account.
They were then asked to verify the transaction by pressing a number on their phone to take them through to an "agent" – who is actually a fraudster.
Five warning signs to look out for during a phone call, which suggest that the caller could be a scammer:
The caller is insistent and doesn't give you time to think or tries to stop you speaking to a family member or friend
The caller asks you to transfer money to a different account
The caller asks for your online banking passwords or four-digit card PIN
The caller asks you to withdraw money and hand it over for "safekeeping"
The caller offers to send a courier to your home to collect cash, PINs, cards or cheque books to "protect" you from fraud
It is always worth remembering that your bank, card provider or the police will NEVER contact you asking for personal information or requesting you to transfer money to another account.
If you feel uncomfortable or suspicious during a call, hang up and call your bank or card provider directly on its official phone number.
If you think you or a loved one may have been the victim of a scam, report it to ActionFraud online or by calling 0300 123 2040.