Posted on: 8th February 2018
Make a great first impression with your kitchen – and crown it the king of the home!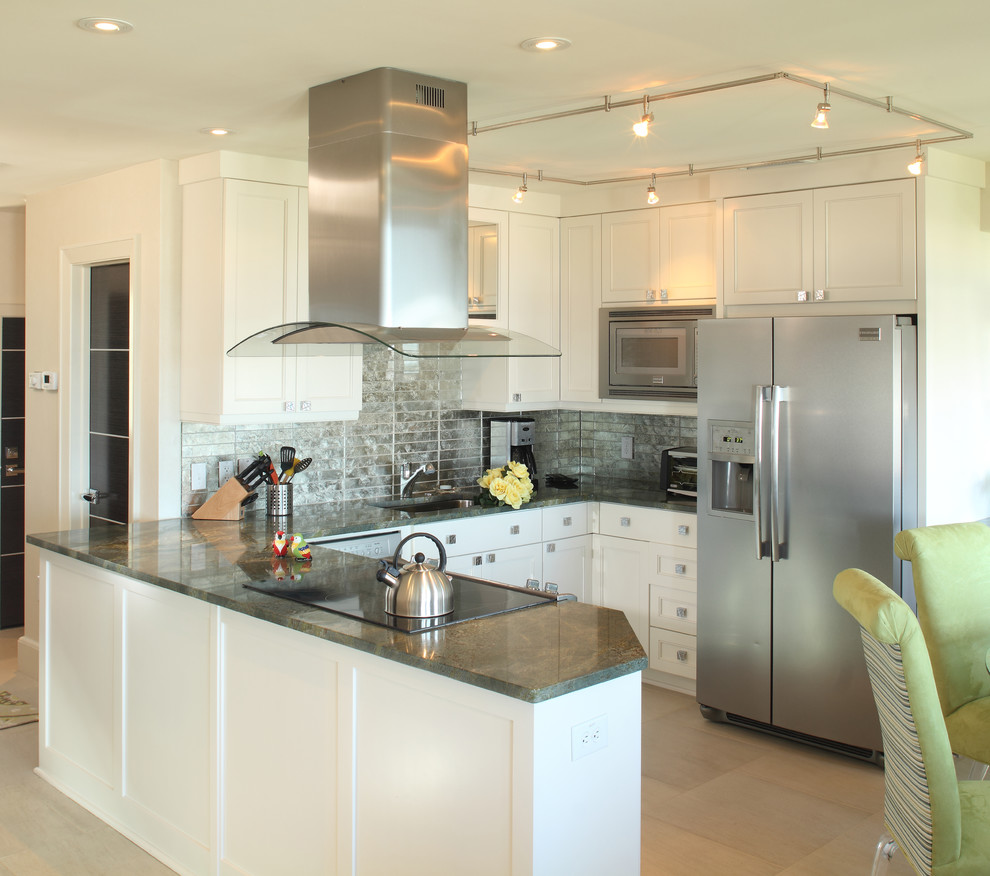 WHEN it comes to making that great first impression – home hunters still put the kitchen at the top of the list, according to a new study.
Property Rescue surveyed the UK's homeowners for their opinions on what they looked out for and received a unanimous verdict when it came to the kitchen.
A staggering third of people view the kitchen as a make or break when it comes to buying, with many put off by the extra £7,000 they're likely to spend on fitting a new one.
So whether the kitchen is the heart of your family home, a stylish space to entertain friends or even as the place where the kids do their homework, it seems it remains the hub of the house.
With more of us staying in to eat, entertain and ultimately cook, the kitchen is one of the most well used rooms in the house - so it is little wonder that so many of us opt to have ours revamped and updated.
Taking on the job alone, with numerous other trades to employ along the way, can seem daunting. However, Safe Local Trades is lucky enough to have a number of professional members who can take the hassle and strain out of giving you the kitchen of your dreams.
Our kitchen suppliers and fitters offer customers a one-stop shop when it comes to a kitchen overhaul – with many having access to designers who can help you plan the look and layout of your kitchen and appliance suppliers to electricians to install the latest lighting trends and tilers to give it that oh so fabulous finish.
Visit our website to search for the kitchen professionals in your area – and check out their gallery of photos and customer reviews.
A few things to consider when planning your new look kitchen, especially if you are going for a complete revamp:
Think about the layout and how you use your current kitchen. Ask yourself these questions: What elements do you want to be close to together, such as the fridge and cooking station, so you don't have to make too many trips around the kitchen?

Where will you want most worktop space? Next to the hob and oven?

How much storage do you need? Think about whether you need more than you currently have and what you need to store.

Do you use your kitchen for dinner parties or do you have younger family members to accommodate?

Do you need space for a table/ breakfast bar or for someone to sit to talk to you while you cook?

Where do you want to keep the utensils and dinnerware that you use most? Do you have a lot of gadgets, and will you want these out, so you can use them quickly, or stored away?

What appliances do you want, and will there be room for them? For example, you may want an American-style fridge freezer instead of a slimmer fridge.
We have trades who can help with all aspects of your kitchen make over or other home improvements www.safelocaltrades.com