Posted on: 1st October 2022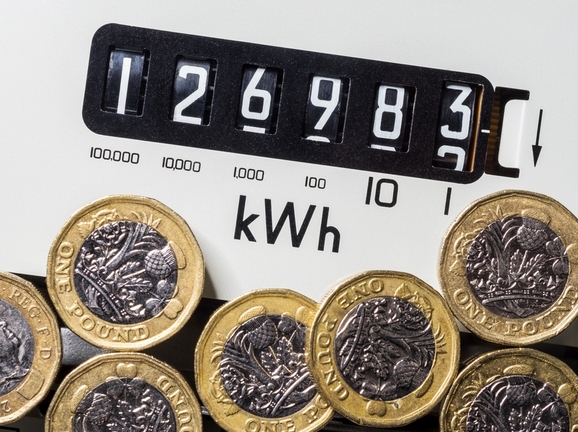 How to winter proof your home and save money on rising bills
WITH the rising cost of living and soaring energy bills still a main topic of conversation, there are some easy steps to winter proof your home before the cold weather sets in.
A change in the seasons inevitably means an adjustment in the home; especially when it comes to keeping the heat in and the cold out.
Understandably, many people are more aware than ever of how much it could cost to keep the home warm and cosy through the colder months.
There are many clever tips and tweaks to help save money, whether you are able to carry them out yourself or (in the interest of confidence and safety) need a tried and trusted tradesman.
To make sure that the month of October offers more treats than tricks, and to avoid a November nightmare, remember to:
Check all external pipes: Blocked or leaking pipes can freeze during the cold months, then expand and burst – causing potentially expensive water damage.
Think about insulation: A properly insulated property is an absolute must. Make sure that you check the basics, starting with obvious draft points. Invest in some draft excluder to keep doors and windows secure and check the cladding around your boiler and pipes.
Bleed your radiators: A great way to warm up your property is to bleed the radiators. This releases any trapped air, allowing hot water to fill every part of your radiator and warm the property more efficiently.
Get a boiler service: Arrange for a professional to service your boiler each year. As everyone starts to switch on or boost their central heating, the surge in gas consumption can lead to a big increase in boiler breakdowns.
Clear out your gutters: In autumn, leaves can collect in gutters and drains, leading to blocks and overflows - so it's best to clean them regularly. Consider investing in gutter leaf guards to help prevent your gutters becoming blocked in future.
Turn off electrical items: This means completely turning off and unplugging items, as even if they're on standby or plugged into a socket, they could still be using some energy. Note, if you switch off the power to your TV, any recordings for scheduled programmes will not take place.
Don't charge your phone overnight: It may be convenient, but most phones only take a few hours to fully charge. That means your fully charged phone could be left plugged in for hours unnecessarily, wasting electricity and money.
Don't wash in half measures: Wash full loads in washing machines and dishwashers and limit the number of times you use these appliances.
Keep your fridge around three-quarters full: If your fridge is too full, it needs to use more electricity to maintain the temperature and circulate the cold air.
Take it slow: Even though slow cookers are switched on for a long period of time, they don't use much electricity and can be more energy efficient than a standard oven. They typically only use the same amount of energy as a lightbulb.
Small adjustments can result in bigger savings in the long run. Did you know?
Turning down your room thermostat by just one degree can save around £80 a year.
A fully draught proof and insulated home can create huge savings. Don't forget to keep doors closed in rooms you are using, to keep the heat in.
Boilers account for around 55 per cent of what is spent on energy bills in a year.
Turning off the lights in rooms when not in use and by switching to LED bulbs provides more cost savings and greater energy efficiencies.
For all your home improvement needs, which in turn could help to save energy and keep utility costs down, visit www.safelocaltrades.com