Posted on: 18th December 2020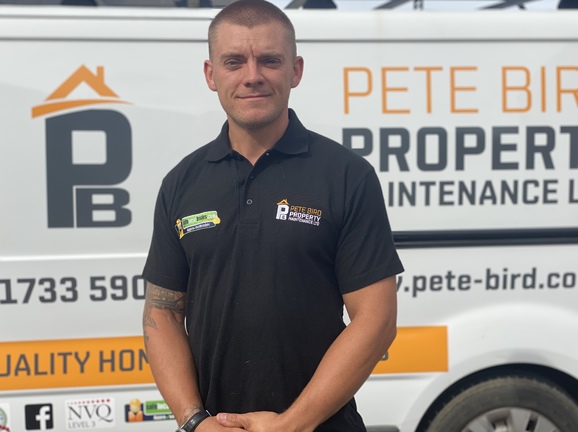 Family delivered early Christmas cheer after being scammed by rogue traders
WHILE many of us where clapping our key workers and carers earlier in the year – one group of cowboy builders were scamming an NHS worker out of her savings.
The family from Yaxley near Peterborough, who have been asked not to be named for fear of reprisals, were conned out of £3,000 after paying upfront for a dream bathroom.
An Internet search led the customers to a 'trader' who asked for payment in advance for materials. Shortly after, the conman told the family he was unable to work due to ill health and sent other 'builders' to carry out the shoddy work.
Several months later, and the family – a couple and their toddler, along with their elderly parents – were left with a bathroom they were unable to use, seriously out of pocket and emotionally distressed. The majority of the money had come from a pay out from a previous post held by the older woman in the family, who now works for the NHS. However, after subsequently saving enough money to remedy the bodged job, they got in touch with Peterborough-based Safe Local Trades member Pete Bird.
Pete, of Pete Bird Property Maintenance, said: "On inspection of the bathroom, there was nothing that could be saved. It is the only bathroom in the house and a constant reminder of the fact that they had been ripped off for thousands of pounds. It got the whole family down that they felt like they couldn't trust anyone."
With keeping costs as low as possible, Pete made an SOS plea to the management of Easy Bathrooms and, having heard the story, were happy to provide the supplies and fittings at cost price. With Pete taking no labour cost from the customer, his fitter was also happy to provide his services at 50% of what he would normally charge. The family now have the dream bathroom they have wished for, at a hugely discounted price, thanks to the goodwill of all professionals involved.
Pete added: "They are over the moon and when the job was completed, the customer called to say a tearful thank you - she was so genuinely relieved and happy. As traders we are here to help when we can; and this is one time that we could offer our services and really make a difference to a family; particularly seeing someone so distressed and knowing they had lost so much money. This year has been about 'being kind' and I felt so grateful that I was in a position to help."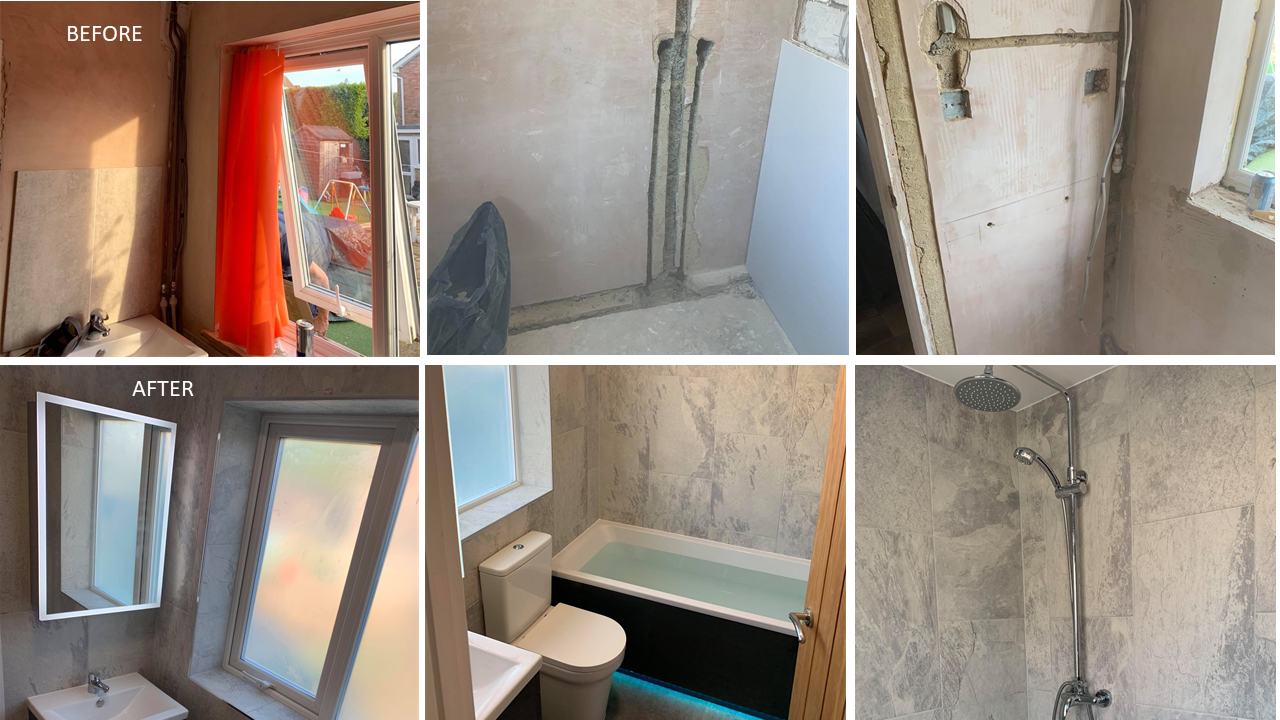 Consumer confidence and working tirelessly to force out rogue and cowboy traders across the Peterborough area, Safe Local Trades has received a number of awards for the community-focussed service.
Director Eileen Le Voi said: "It is always heart-breaking to hear of these stories where people fall victim to unscrupulous traders and end up losing money; in this case it was their life savings. Although the misery experienced by this family is disturbing, I would like to personally thank Pete and his team for stepping in to deliver a first-class job – and in the true spirit of Christmas. Stories like these are utterly heart-warming and huge testament to the fantastic tradespeople who are the reason Safe Local Trades continues to go from strength the strength."
You can search for vetted and trustworthy traders in your local area at www.safelocaltrades.com