Posted on: 5th December 2018
Don't let the pick pockets ruin your Christmas and New Year shopping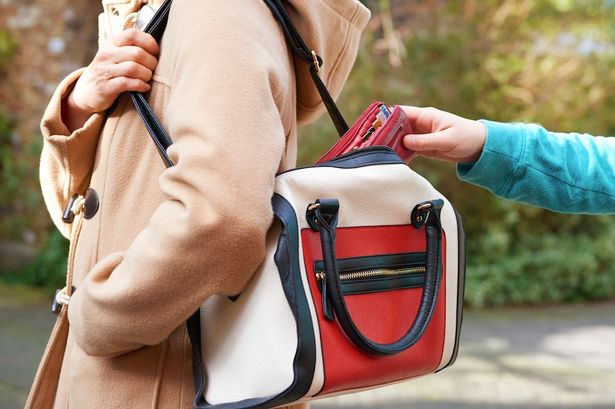 IF you are on a mission to complete (or even start!) your Christmas shopping – then don't let the pick pockets spoil your festive bargain hunting fun now and into the New Year.
While you may be armed with a seasonal shopping wish-list, you can guarantee that the pick pockets and purse dippers will be out in force to cause heartache and misery.
According to last year's police statistics across a number of UK cities, the 27th December is when shoppers are traditionally out in force after Boxing Day and is the most popular day for thieves to strike.
In Birmingham alone, £20,000 worth of valuables were taken by pickpockets during the festive season, while in Cardiff that figure was £27,000.
As you would suspect, phones – in particular expensive ones – were top of the list, credit and debit cards were next, followed by purses, wallets, handbags and jewellery.
It's so easy when we are busy and in a rush not to zip up bags or put phones away properly, but it is so very important to be extra vigilant and careful at this time of year, especially in crowded shops and whilst in queues.
Remember, pickpockets are very skilled at what they do. They know all the tricks and are extremely light-fingered with most of their thefts only taking a second or two.
DO
Do keep purses and bags closed and secure at all times
Do conceal your wallet in a buttoned or zipped pocket where it doesn't bulge

Do carry bags in front of you or diagonally across your chest

Do return cards to your purse or wallet quickly and zip it up or button it

Do use a money belt if you're carrying a significant quantity of cash

Do keep your valuables out of sight.
Do keep a list, separate from your wallet and phone, of contact numbers of family in case your phone is stolen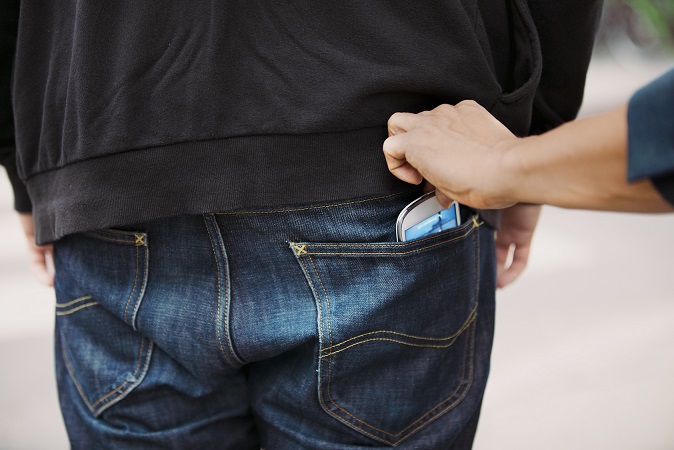 DO NOT
Do not place your mobile phone or wallet in your back pocket
Do not hang your bag or any items on the back of a chair
Do not leave anything on the back of a pushchair
Do not place your belongings out of sight on the floor including shopping bags
Do not show your money - keep it safely in your pocket and when using the ATM, always ensure that your money has been secured in your purse or wallet before turning away
Wishing you a very Merry Christmas and a Happy New Year and please... keep your valuables safe with the above advice.