Posted on: 13th January 2021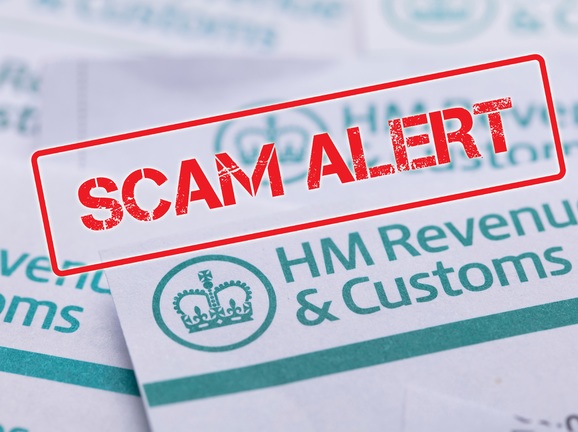 Business Fraud: Fake Debt Recovery Scam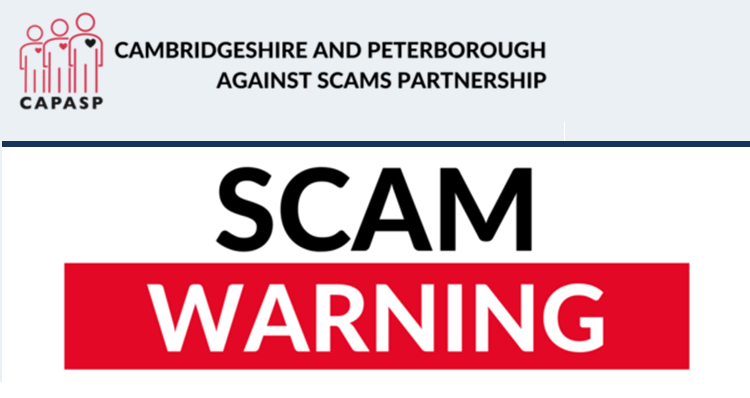 Huge thanks to our wonderful partner, Safe Local Trades, and their highly valued member company, Anglia Stairlifts Ltd, for alerting us to a very convincing telephone scam targeting businesses.
The scam begins with a cold call asking to speak to the Managing Director by name, claiming the matter is very urgent and that the caller is a High Court Enforcement Officer. The caller claims that correspondence relating to HMRC debts has gone unanswered, including correspondence from a debt recovery agency appointed by HMRC.
When the business states that they know nothing about the alleged debts and that they are completely up to date with all HMRC payments, the caller claims that in order to deal with the matter, which is due before the court imminently, the company can raise a dispute which requires the sum owed (in this case £8997.45) to be paid to the court's solicitor who will hold it whilst the dispute is investigated. The payment is requested by bank transfer or BACS payment.
The caller cleverly uses the name of a bona fide solicitor registered with The Law Society to make his con seem authentic, as well as the name of a genuine debt recovery agency used by HMRC. He also directs the business to search for his own name on the register that appears when you type 'bailiff register' into Google.
You can listen to the full conversation on YouTube here.
The clues that this is not genuine are that the caller says he is a High Court Enforcement Officer, but the list he signposts to is a bailiffs list. The name given does not appear on the High Court Enforcement Officers list. He also steers the business towards making a bank transfer.
HM Courts and Tribunal Service will never telephone to ask for bank details, nor will they telephone you to ask you to make a bank transfer. Further details and advice from HM Courts and Tribunal Service about these scams can be found here.
Report telephone scams, including any bank details provided for transferring money, to Action Fraud on 0300 123 2040 or using their online reporting tool.
Please be vigilant and warn any business associates you may have about this despicable scam, as well as friends, family and neighbours. Thank you.