Email templates to support your business
Too busy? Diary full for the next two months? Unable to take on the job you have been offered? Here is a selection of templates you can download to communicate with your customers - and help retain their interest for future work.
Diary booked up for the forseeable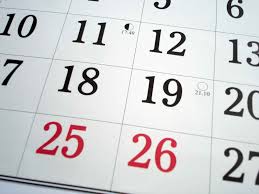 Have you got jobs booked in for the next few weeks/months? Let your customer's know...
Unable to take on the job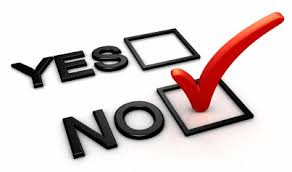 Is the job you've been offered simply a "no"? Here's how to share the news with your customer....
×
Please register or sign in
To submit a review online, add a Member to your favourites or access this part of the website, you must register or sign in.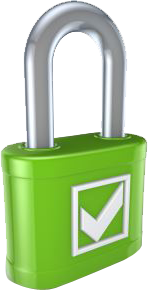 100% secure - we never share your email