Posted on: 3rd November 2020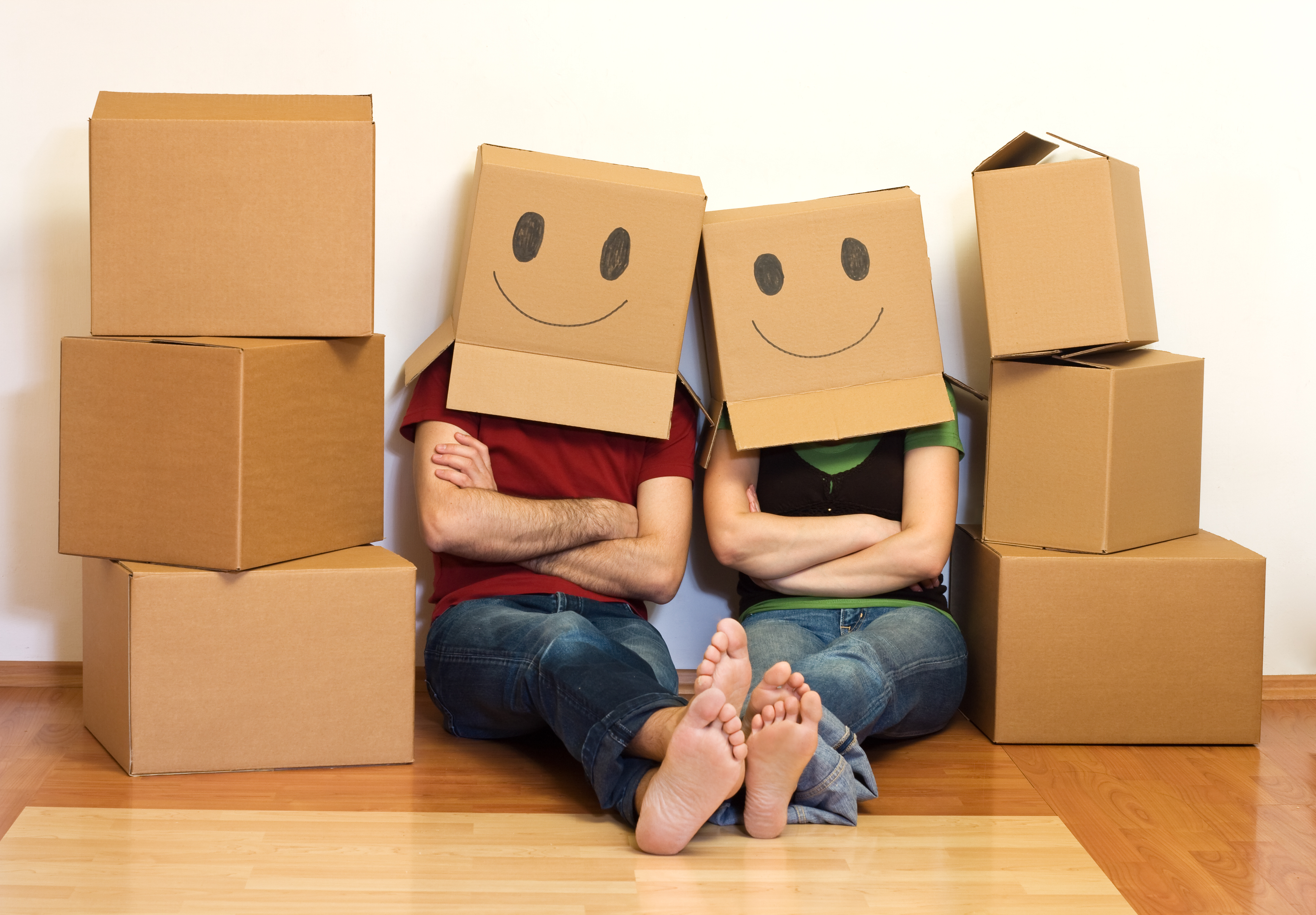 Being prepared is the key to a smooth move – say removal experts
Christmas may still seem a long way off –but if you are looking to move home before or during the festive season, now is the time to act to ensure a hassle-free relocation.
News of a second lockdown, coupled with current social distancing rules limiting the opportunity to rope in friends and family to help, may throw a few more challenges your way – but the rules say that you can still move house.
Now more than ever, being prepared and planning ahead will help your move go as smoothly as possible.
Booking a trustworthy removal company should be high on the list of priorities, to ensure that everything from family heirlooms and breakables to nursery and school artwork get safely and efficiently transported from your old house to your new home .. and that they are available for the job.
A few tips:
Don't underestimate how much 'stuff' you have. Try and start packing those items you don't need on a daily basis as early as possible – label boxes and store them in room order.
Use the opportunity to de-clutter. With Christmas coming, you home may soon be filled with more toys, clothes and kitchen gadgets.
Don't forget to tie up any loose ends; inform utility companies and get your mail re-directed. And if you are sending Christmas cards – get this done early and include your new address.
Be prepared for any sudden delays. With the Government's COVID-19 regulations changing on a regular basis – don't let any new lockdown restrictions send you into a panic.
Think about the children – if they are unable to stay with friends or other family members, get them involved (if they are old enough) in the move and encourage them to pack some of their own belongings for the new house. It can be a worrying and unsettling time but being positive about moving somewhere new and exciting will help.
It's the British winter, so be prepared for bad weather. Make sure you have easy access to warm clothing, wellies, torch and even a shovel to clear icy or snowy paths.
To book your Safe Local Trades tried and tested man with a van - click here