Posted on: 26th August 2020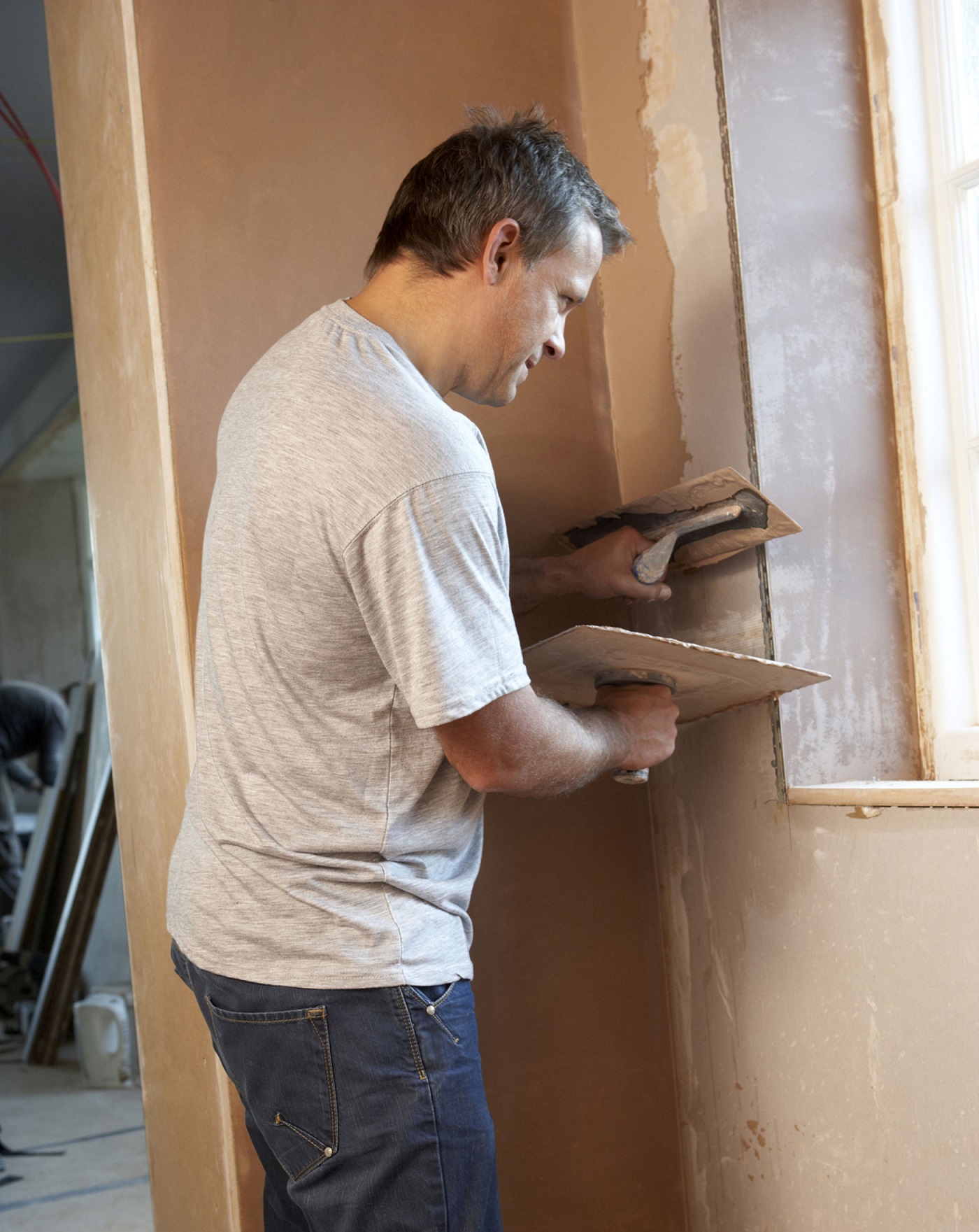 Avoid a plaster disaster and call in the professionals!
If you are thinking about plastering a wall for the first time – you might want to hang fire; it isn't as easy a job as it looks.
As well as an array of tools needed to carry out the job properly, there is a ton of preparation work to do; and that is even before you get to the stage of expertly mixing the plaster itself.
If you are a complete novice, you may want to call in the plastering professionals who have mastered their craft over a number of years, and at Safe Local Trades we have a number of skilled members on our register.
Our experts do often get called out to rectify plastering disasters when DIY dreams turn into dramas.
Creating expensive and time-consuming problems can often be the result of things going wrong – and in the worst cases, walls may have to be stripped back which can lead to long term issues.
There are some basic tips to follow if you are taking on the challenge yourself:
Prepare and control the suction
Using a sand based backing coat
Apply two coats
Keep it flat
Cut back
The right trowel
Make it thin.
Trowel angle
Push hard!
Flatness, holes then trowel marks
However, if you need to carry out a plastering job without the headache that may come with it – get in touch with our professionals here.