Posted on: 21st June 2019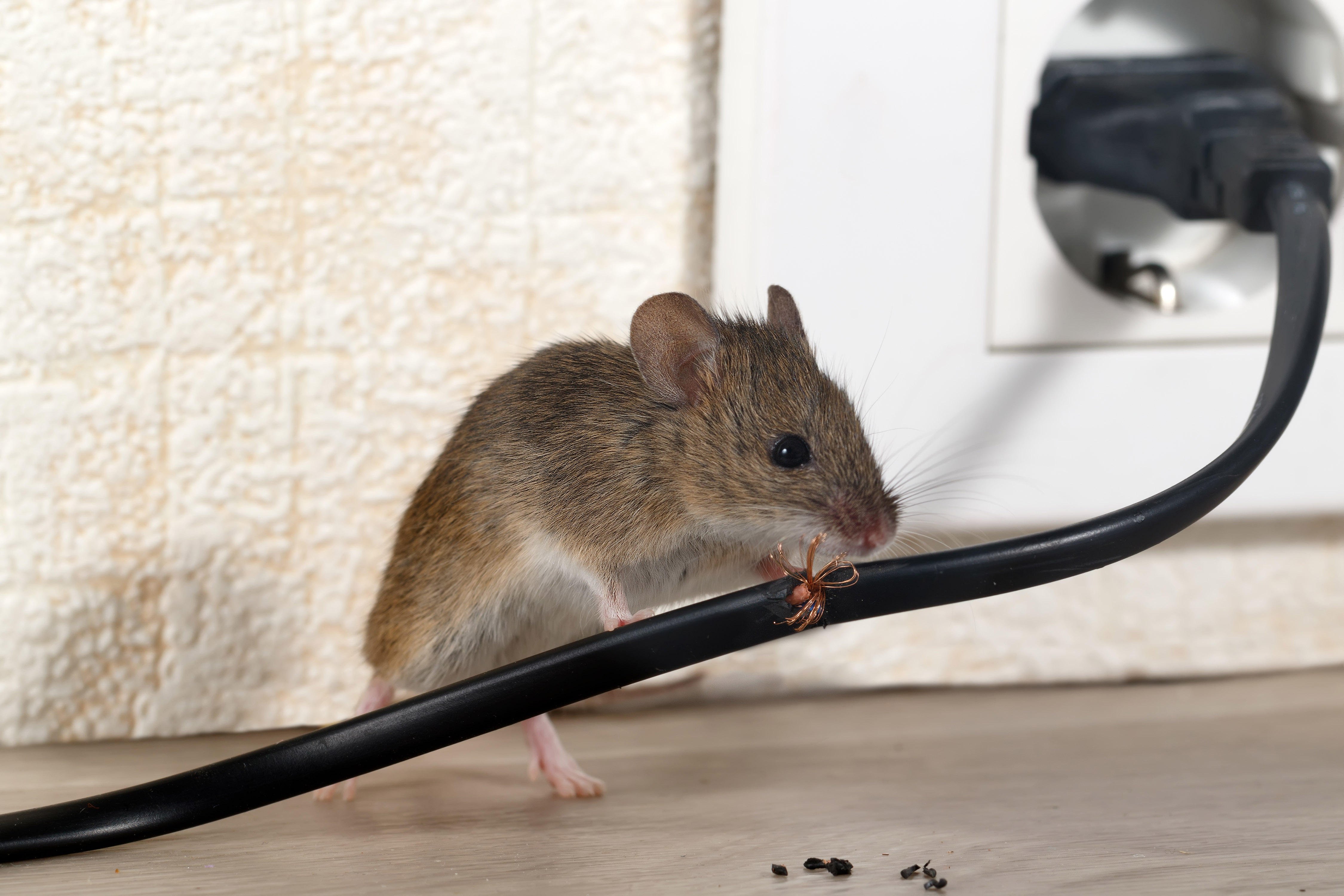 Getting your unwanted guests to buzz off - Pest Buster Tips from the Trades
From ants and beetles to wasps and yellow swarming fly – there seems to be a comprehensive A to Z of pests which can infest or invade our home and garden.
As well as having possible impact on our health, living with flying or four-legged pests can cause damage, mess and even trigger feelings of anxiety.
So – if there's something strange in your neighbourhood, who you gonna call? The pest busters of course!
With the warmer weather inevitably comes unwanted visitors; from ants in the kitchen, mice in the garage or a wasp nest in the shed.
The advice from the British Pests Control Association (BPCA) and from Gov.uk is use a professional pest controller for all pest problems. When you use a professional, it increases your chance of a successful treatment and ensures your pest problem isn't made worse.
And the experts include those who are Safe Local Trades members; who can offer advice and action on eradicating a range of pests from the home, workplace and garden, as well as dealing with bumblebees in an ecologically friendly way.
For things that go bump or buzz in the night – or any time of the day for that matter – there is help at hand from our pest busting professionals.
Top tips:
Now that the weather has warmed up, insect numbers are increasing; so be on the look-out for wasps making nests. Keep an eye on your gutters and soffits as well as air bricks and edges of the lawn for wasps coming and going on a regular basis. It's a good idea to act when you see the first sign of them rather than waiting for the problem to become established.
To ensure your garden decking is a no go area for rodents, keeping the area clear of debris makes the space less inviting for unwanted guests. Remove moisture and food sources and make sure that downspouts and gutters are in good shape to prevent water from pooling around the porch. Direct all downspouts away from the porch and the home's foundation.
Ants causing chaos in the kitchen? The pesky pests enter structures in order to scavenge for food such as sugar, starches and meat – and won't stop when it comes to your food cupboards. Clear up all spillages and sticky messes with warm soapy water.
However, when it comes to bees – here's the buzz… according to the BPCA.
There are over 200 types of Bees in the UK, including 25 types of bumblebees! Different types of bee may require different treatment methods. Pest controllers do not apply bee treatments unless there's a serious threat to human life – 25 per cent of all bee types are endangered.
Whilst there isn't much that can be done to completely prevent bees from setting up home in or around your property, do keep an eye out for bee activity, like nest building, as early detection of bees can make relocation much easier. Alternatively, just leave them alone!
For details of our pest control professionals, visit https://www.safelocaltrades.com/PE/pe-central/pest-control/pe1