Posted on: 7th January 2020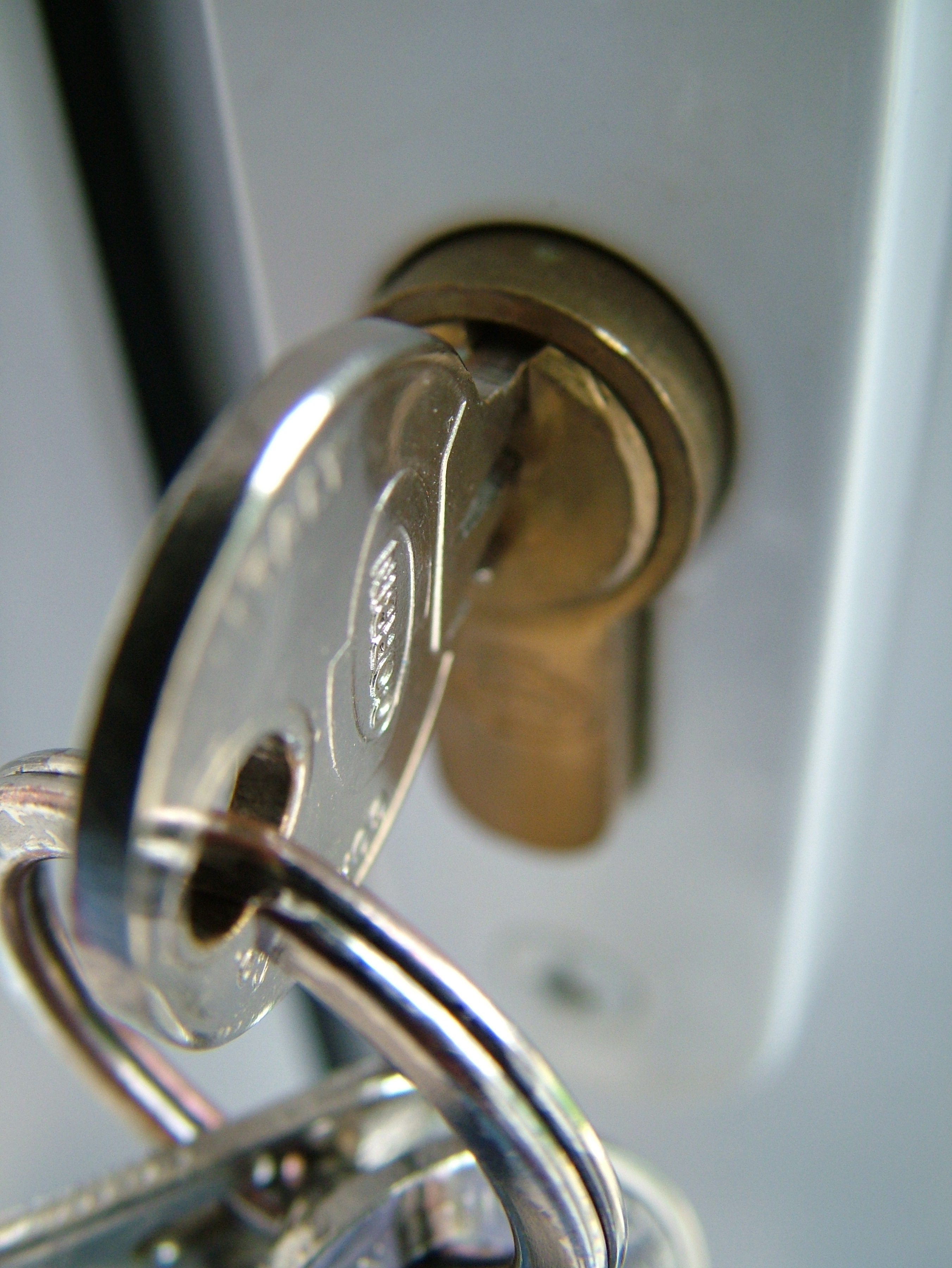 Locksmiths in Peterborough hold more than just the key to a broken lock
Imagine finding yourself either locked out or locked inside your place of work, home or unable to gain entry to a valuable space?
Equally you may have just moved house and are not sure who has had your keys cut before you, or you generally want to gain an expert opinion when it comes to security of your property or office space.
Contrary to popular belief, there is much more to the role of a locksmith than coming to the rescue of someone a little worse for wear who has lost their key on the way home from the pub!
Because unique situations call for unique solutions, always call in the professionals – and the message from our own member locksmiths is 'don't wait until it becomes too late' (or expensive) to call them out.
Tips:
If your locks are becoming stiff or troublesome, don't wait until they stop working altogether or get your key stuck in the lock. Early intervention will be less costly in many cases.
Owing to the many different types of locks, brands and unique scenarios faced by users, it is important for a fully-fledged locksmith to have the capacity to offer a variety of services and products that ensures each customer feels protected within their own home, their castle! It's certainly not a case of 'one size fits all'!
If you have a window on or near your door, a thumb-turn deadbolt won't do much good. Burglars could easily knock out the glass, stick a hand in, and turn. Get a double cylinder lock that needs a key on the inside.
When you buy a new house, always have your locks re-keyed.
Store all house and car keys away from your front door! You can have a key hook fitted inside your home or have a key safe fitted on the outside of your home. A letterbox cage or guard can be fitted additionally; this will help to deter a method of entry used by intruders called 'Key Fishing'.
Most burglars enter homes through poorly secured ground floor doors, so make sure your locks are up to the job; especially as we are on the approach to autumn and the days becoming shorter.
Get a reputable locksmith here