Posted on: 2nd February 2021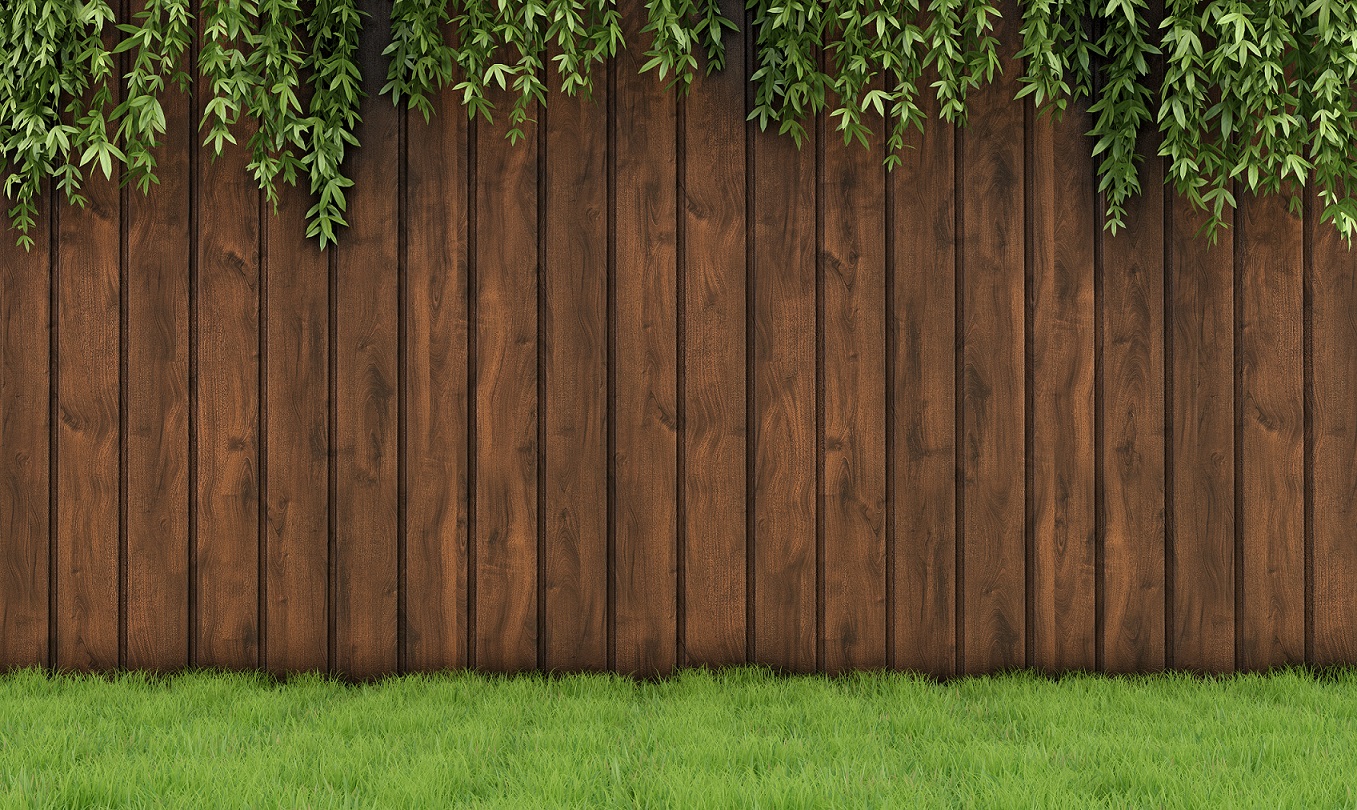 Don't sit on the fence when it comes to enhancing the look of your outdoor space
WHETHER you are looking to introduce structure within your garden, create a little privacy or mark your boundary – fencing can be fabulous for many practical and aesthetic reasons.
Let's take a look at a few ways in which fencing, if installed professionally, can enhance your garden.
Design
If your garden is looking less than glorious as a result of the winter, then now is a perfect time to think about repairing or replacing your fencing to bring some structure, definition, texture, and a little love back to your outdoor space.
Imagine getting back out into your garden in the spring with a whole new look to enjoy. With robust fencing defining or outlining your outdoor space, there will be a chance to paint the panels to suit your own style, and introduce trellis fencing to entice the growth of seasonal climbing plants – from spring flowering Montana clematis to scented summer roses or even evergreen ivy to cover a bare space.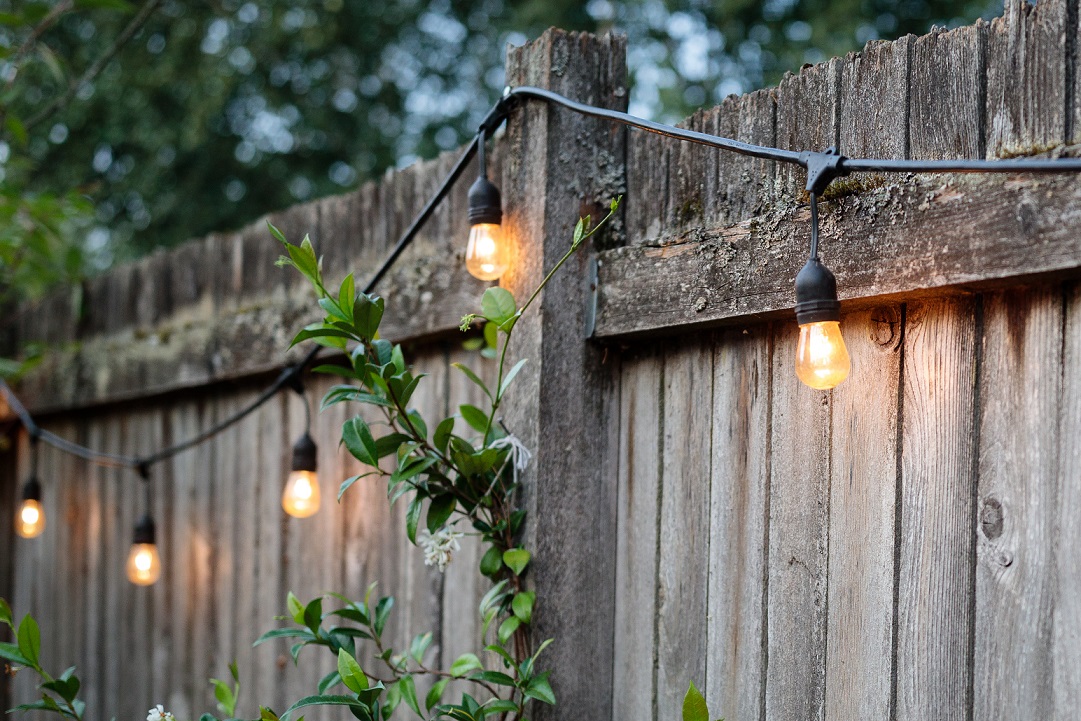 Let's not forget about lighting! Fences are great for hanging strings of twinkly solar lighting on – perfect for any time of the year.
Privacy
Whatever the size of your garden, having your own private space is most likely to be at the top of your priority list. Fencing is the ideal way of creating your own uninterrupted haven of happiness – whether you just want to relax with a good book, enjoy a family BBQ or potter over your plants.
Some people may opt for 'live' fencing; conifers, large shrubs or hedging for example. However, these may be quite maintenance heavy, so this is where fencing is a really good alternative – provided it is well constructed to begin with and repaired if damaged by the elements.
Among the most popular fencing for back gardens is close-board/feather board – a strong, solid fence erected with vertical feather-edge wooden boards creating a neat and attractive look.
Security
A well-built, solid fence will make it harder for opportunist thieves to access your garden. Broken panels or damaged fencing could provide easier access in comparison and given the impression that security is weak.
Marking a boundary
A boundary dispute is one of the most common disputes in the UK, and usually occurs when a neighbour puts up a fence or wall marking out their boundary without confirming with the neighbours. Problems can also arise when a neighbour sells a property, and another neighbour erects a fence overnight outlining their 'new' boundary lines! This type of behaviour can quickly deteriorate into a neighbour dispute, which will include court costs with chartered surveyors and solicitor fees!
So, there are few things to think about before going full steam ahead with your fencing:
If you and your neighbour are on good terms, share your plans with them. Approach your neighbour and explain you want to fence off your garden/land area and ensure they agree with what you are proposing.
Take photos of the boundary lines you have agreed upon.
Use a string line and stakes to come to an agreement before you erect the fence or brick wall.
Check land registry plans or your house deeds to give you a better understanding of where the boundary walls should fall.
To find a specialist fencing company within your local area – click here.