Posted on: 19th April 2022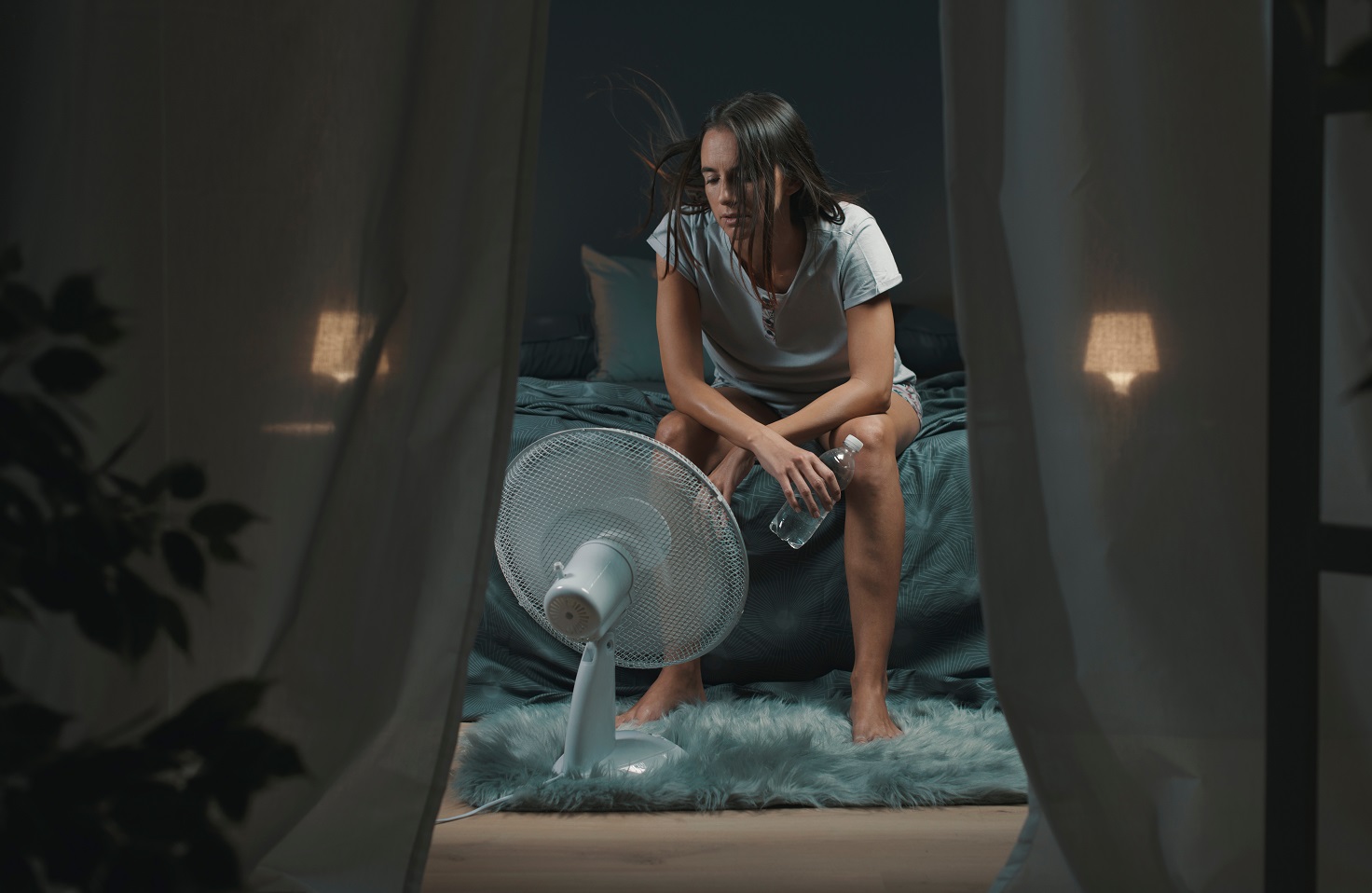 Beat the heat while working from home this summer
WE all know just how unpredictable the great British weather can be – even in the height of summer.
Some days it can feel more like winter while other days the heat can lead to uncomfortable working, living and sleeping conditions that leave us exhausted, unable to concentrate and irritable.
As we move towards warmer and sunnier days, things can get pretty uncomfortable for many people working from home – particularly for those workers have previously been used to an air-conditioned office.
However, there is a working from home solution to help keep you cool during the new-look 9 to 5 as the summer kicks in if remote working is now permanent.
Not just restricted to the office, schools, gyms or other places of work, air conditioning is becoming more and more popular in the home.
Safe Local Trades member Vanguard Air Conditioning offers a full range of commercial and domestic air conditioning systems and air conditioning units to keep premises or the home cool in the summer; and also warm during the winter.
As well as the immediate benefits of air conditioning, whatever the season, it can also save you money – in many cases being more energy efficient than central heating, particularly in light of the rising cost of fuel.
The team also promotes other benefits of air conditioning, having clean and fresh air, keeping bugs from coming in and cutting down on the impact of pollen and dust for hay fever or asthma sufferers.
And it is also worth remembering that the service and maintenance of your air con unit are just as important as its installation.
If your air conditioning is working and performing well, you may think scheduling air conditioning maintenance is a waste of time and money. But this couldn't be further from the truth.
While your unit is at its most efficient, regularly scheduled air conditioning maintenance is key for keeping it this way!
However, it is worth remembering that order books will be getting full quickly as like-minded people consider this cost-effective solution. For a free quote or for more details, click here
In the meantime, here are our top five tips to stop tempers, as well as temperatures, rising while working from home:
Stopping the sun from entering a room will help keep things cool. Sunlight shining through into the workspace all day, every day, will almost create a 'greenhouse effect'. Stopping this from happening for as much time as possible will keep the temperature lower.
Opening the windows later in the evening, when the air is cooler, will help to cool the air in the office or your home office ready for the next day.
Try some DIY air con – fill up a cup with ice or crushed ice and breathe onto it. As the air from your breath is cooled by the ice, it will be directed back onto your face OR place a large bowl of ice in front of a regular fan to mimic the effect of air conditioning. The air from the fan will be cooled as it passes over the ice, lowering the room's temperature than a standalone fan would do.
Turn off any electrical items, such as light and monitors, that aren't being used. This will not only reduce the heat in the room but save on electricity.
If you benefit from flexible working, consider changing your working hours to earlier to later in the day, giving you the chance to work when the temperature is slightly cooler.