Find recommended trusted traders in the PE postcode areas
What is Safe Local Trades?
Safe Local Trades is a community safety service that protects consumers from cowboy and rogue traders across parts of the PE postcode district exclusively

More about Safe Local Trades
Get quick and easy access to vetted businesses and then leave your feedback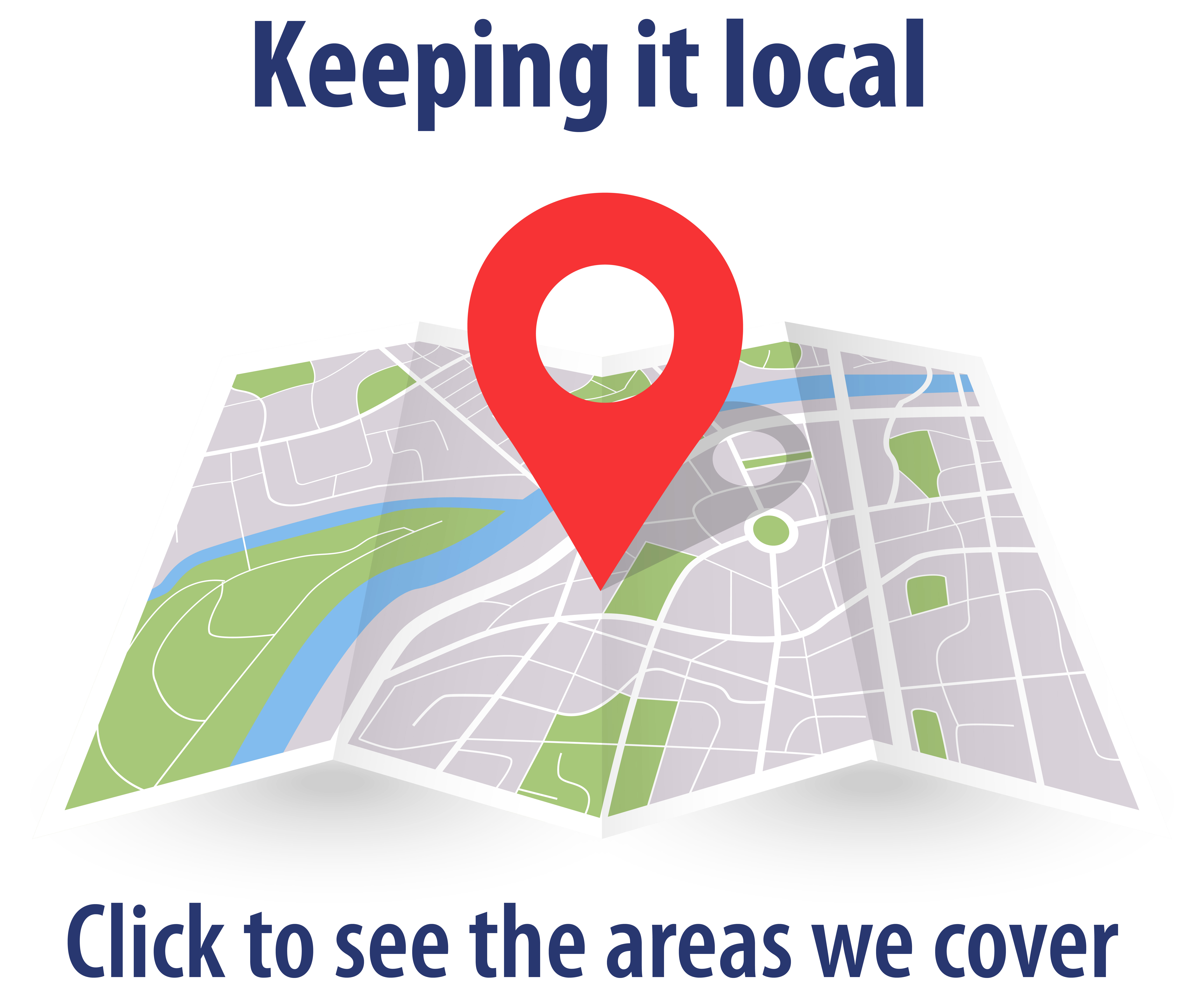 More about our Process
Click on the link to access a wealth of information and advice that will benefit all consumers in helping to combat fraud and avoid falling victim to scammers

Read our Consumer Advice
Benefits of Safe Local Trades for Consumers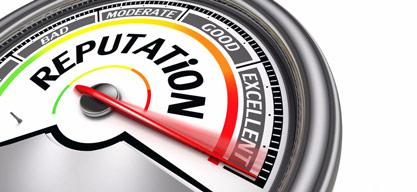 Peace of mind
Access to recommended, vetted and trustworthy traders
Over 100 different trade and service categories
Thousands of genuine local customer reviews
Read what our customers say
Benefits of Safe Local Trades for Members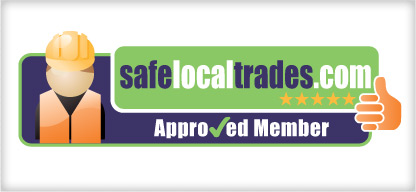 Exclusive membership - limited spaces
Showcase your feedback from clients
Increase your profile and credibility
Comprehensive website profile page
Read what our members say
17816 local reviews published so far - thank you!
×
Please register or sign in
To submit a review online, add a Member to your favourites or access this part of the website, you must register or sign in.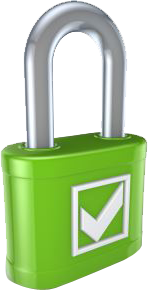 100% secure - we never share your email