Reviews of Drylining Systems
Name:

Steve Bedford

Mobile:

07944 422112
Review of recommended drylining in Whittlesey
Review Date:

24th March 2013
Summary:
Creation of a partiton wall complete with drylining.
Comments:
I found Steve to be very trustworthy and easy to deal with.
×
Please register or sign in
To submit a review online, add a Member to your favourites or access this part of the website, you must register or sign in.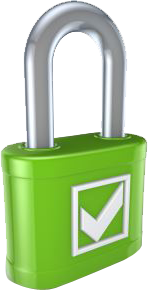 100% secure - we never share your email