Reviews of CC Heating & Plumbing Ltd
Name:

Craig Carter

Mobile:

07756 634674
Review of recommended plumber/gas engineer in Peterborough
Review Date:

25th November 2016
Summary:
Installed new boiler in own home and two boilers in rental properties plus various heating and plumbing jobs.
Comments:
I have used Craig to do my heating and plumbing works, repairs and servicing both at home and in my rental properties for the last couple of years. He is completely trustworthy, professional, knowledgable and confident in the work he is carrying out. He uses good quality products and works in a tidy manner.
I wouldn't hesitate to recommend him and will continue to use his services.
×
Please register or sign in
To submit a review online, add a Member to your favourites or access this part of the website, you must register or sign in.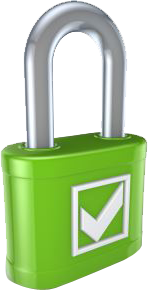 100% secure - we never share your email