Welcome to Safe Local Trades


Find recommended and approved traders near you...
What is Safe Local Trades?
Safe Local Trades is a community safety service that protects consumers from cowboy and rogue traders

More about Safe Local Trades
Get quick and easy access to trustworthy tradesmen and then leave your feedback

More about our Process
Click on the link below to access a wealth of information and advice that will benefit all consumers

Read our Consumer Advice
Benefits of Safe Local Trades for Consumers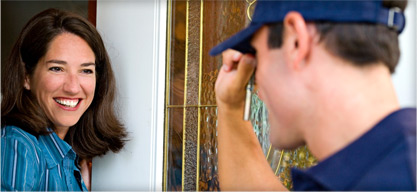 Peace of mind
Access to recommended, vetted and trustworthy traders
Over 60 different trade categories
Over 5,500 local reviews on this site
"I started using Safe Local Trades a few years ago after a few unsatisfactory experiences of selecting tradesmen from the local classifieds ads. Of the four traders I've used from Safe Local Trades, I haven't yet had a bad experience..."
Read more Consumer Testimonials
Benefits of Safe Local Trades for Members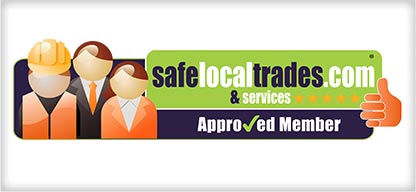 Differentiate yourself from the 'cowboys'
Exclusive membership - limited spaces
Increase your profile and credibility
Website profile page with real testimonials
"Reading my genuine customer reviews is so reassuring, pleasing and motivating to learn that the hard work, is recognised by them..."
Dean Pallett, Limehouse Interiors (Kitchens & Bedrooms in Bourne, Stamford, Market Deeping, Spalding, Oakham, Grantham & Peterborough)

Read more Member Testimonials

We will be launching Safe Local Services shortly. Spaces will be limited, therefore if you want to register your interest, or recommend a local service click here
Safe Local Trades is very proud to be supporting Age UK Peterborough, a charity that provides such a valuable and much-needed service... read more
The 10th Annual Mercury Awards for Stamford and Rutland celebrates the success of local employees and businesses giving them a chance to showcase their hard work. Categories for nomination included: ... -
read more
×
Please register or sign in
To submit a review online, add a Member to your favourites or access this part of the website, you must register or sign in.
Please be assured that your details will never be shared