Welcome to Safe Local Trades


Find recommended and approved traders near you...
What is Safe Local Trades?
Safe Local Trades is a community safety service that protects consumers from cowboy and rogue traders

More about Safe Local Trades
Get quick and easy access to trustworthy tradesmen and then leave your feedback

More about our Process
Click on the link below to access a wealth of information and advice that will benefit all consumers

Read our Consumer Advice
Benefits of Safe Local Trades for Consumers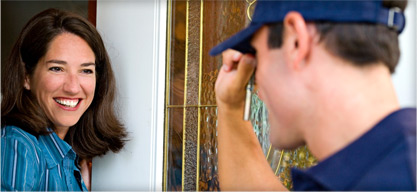 Peace of mind
Access to recommended, vetted and trustworthy traders
Over 60 different trade categories
Over 8,000 local reviews on this site
"Don't look anywhere else. Having just recently moved from Essex to Peterborough, we were in need of local tradesmen and were advised to contact Safe Local Trades... "
Mr Derek Timcke, Park Farm, Peterborough
Read more Consumer Testimonials
Benefits of Safe Local Trades for Members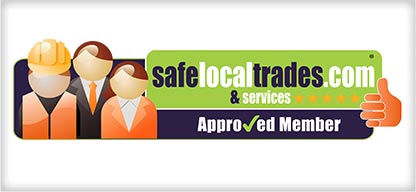 Differentiate yourself from the 'cowboys'
Exclusive membership - limited spaces
Increase your profile and credibility
Website profile page with real testimonials
"Like many tradesmen, I am always careful where I advertise. My decision to join Safe Local Trades has definitely paid off. I was visited and my credentials checked..."
Read more Member Testimonials

We will be launching Safe Local Services shortly. Spaces will be limited, therefore if you want to register your interest, or recommend a local service click here
Time to think about bringing your garden back to life...
The emergence of bulbs in the garden and the days drawing out just that little bit longer are a sure fire sign that Spring is on the way. Click Here to read our blog.
If there's one thing to make most of us tut with distain is watching someone deliberately drop litter or throw rubbish from a car. Keep Britain Tidy estimates that ... -
read more
×
Please register or sign in
To submit a review online, add a Member to your favourites or access this part of the website, you must register or sign in.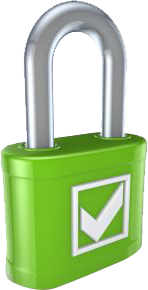 100% secure - we never share your email